Annual Note from the Managing Partner.
As calendar-year 2017 is coming to a close, Across Partners announces achievement of its major objectives.
financial result more than tripled compared to 2016
team size increased by more than 30%
remuneration for key employees improved significantly
number of paying Chinese clients increased by 50% and is currently at an all-time-high
acquisition and joint-venture deals completed in new countries such as Belgium and Sweden
project pipeline value increased by more than 100%, of which medical devices & services is still an important segment
investor network in China increased more than 20% to more than 300 points of personal contact
database of target companies in Europe in key industries now exceeds 2000 companies
On this basis, Across Partners closes 2017 on a an optimistic note.
Our passionate and moral commitments to our loyal clients continues in 2018.
We also look forward to welcoming new clients and partners to join the rewarding and trendy strategy of equity partnership between China and Europe.
Uniquely focused, uniquely capable will continue to be our raison d'être in the M&A industry.
Hans Halskov, 06/12/2017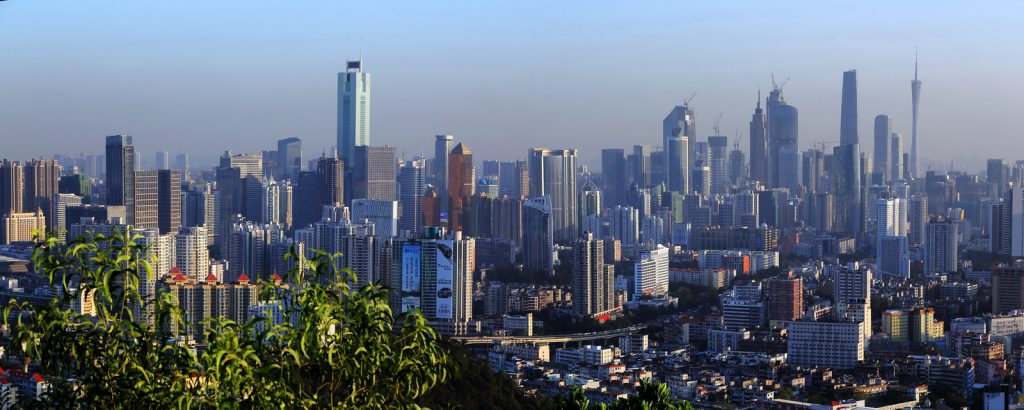 Webmaster: Michael Bredahl