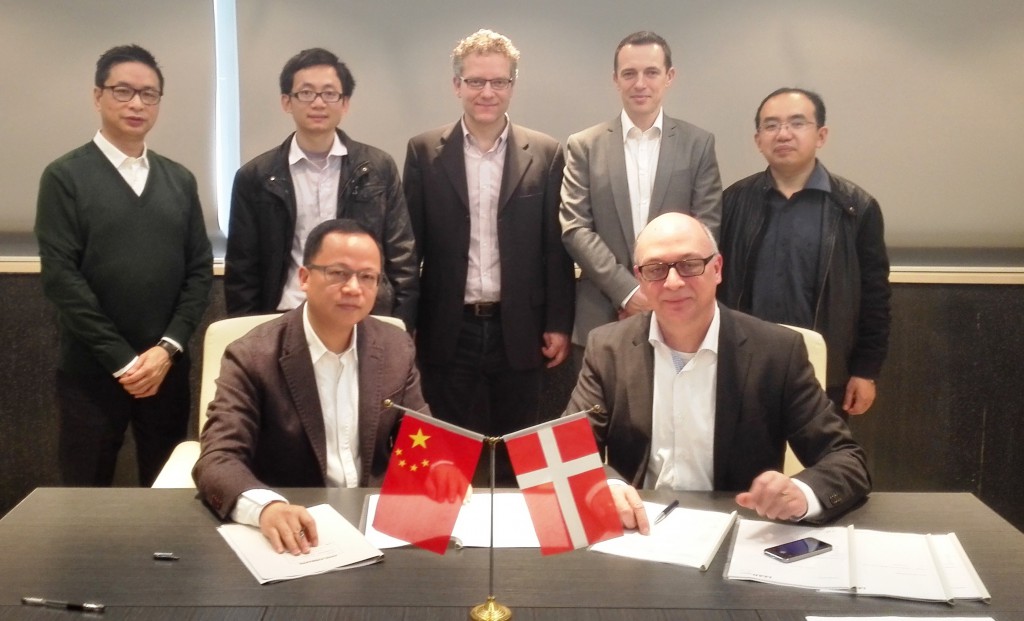 In China's thirteen five plan, there are two major innovation industries that will become strategic focuses – robotics and biotechnology. According to the Ministry of Science and Technology development plan, by 2020, the ROBOTIC industry output is expected to exceed 100 billion yuan and BIOTECHNOLOGY will account for more than 4% GDP which marks it as a leading industry in the national economy.
Across Partners has been focusing on robotic & automation, biotechnology and healthcare industries since its establishment. We have achieved a series of win-win cooperation deals between Chinese and European companies.
China Phoenix TV reported on a deal we achieved in 2015 between Chinese listed company Maxonic and Danish robotic vision company SCAPE Technologies. In this deal, Across Partners serviced as the exclusive buy-side advisor. Leveraging the unique skills and capabilities of our M&A team, Across Partners played an important role in assisting the two sides to communicate effectively and achieve a satisfied consensus for both parties. This is Maxonic's first touch in the robotics industry and made it successfully through Across Partners.
The CEO of SCAPE Technologies said that China will undoubtedly become their largest market. The strategic cooperation with Maxonic not only allowed them entering the Chinese market, but also brought their business to a brand-new level which they could not expected before.
Full version of Phoenix TV 's interview, please find at:
https://www.youtube.com/watch?v=GT7xugzBIPE